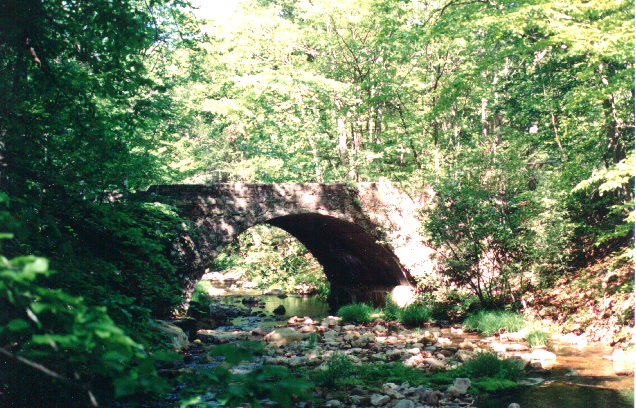 On the 3rd weekend in September 2016, a record crowd gathered for Service Weekend at Nature Camp. They were there to work, of course, but they were also there to celebrate a new development in Nature Camp's history—the beginning of an effort to refresh and refurbish the Education Building. During the morning of Saturday, September 17th, over twenty people gathered in the library to begin discussions about the mission of the Education Building and to envision how this important part of Nature Camp's campus might become an even more effective part of how we carry out our educational goals. Katie Hoffman, facilitator of the Education Building Task Force (EBTF), was pleased with the turnout and was very happy about the content of the morning's discussions.
     "There were people from every possible generation at the meeting, from current campers and counselors to people who came to Camp in the fifties and sixties," said Hoffman. "There were camper parents, former campers and staff, and friends of Camp. Of course, Flip Coulling [Executive Director] contributed a lot. The presidents of both boards attended, and there was a lot of great discussion about how we should move forward with this project. The interest and energy were truly inspiring!"
     Hoffman explained that this interest group meeting will allow the EBTF to move forward in its effort to secure the best possible consulting firm, helping our community make informed decisions about how to rework these important educational spaces. Of course, before hiring anyone, it's important for the community to identify and prioritize its own goals and objectives, and during the meeting, those began to come into much clearer focus. The interest group will serve a valuable advisory role during the process, and it has already helped build a firm foundation for future efforts. Anyone interested in becoming a member of the interest group can email Katie at hoffmankatie@rocketmail.com.