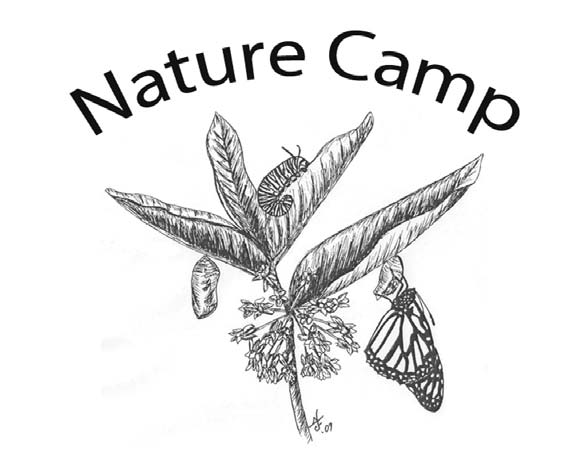 You can now order T-shirts, sweatshirts, onesies, kids wear, mugs etc from our new online "canteen"  We have 10 of the most requested designs available in our shop or you can purchase the designs for use on a  huge variety of items.
The $2.50 we earn from each sale goes to support our scholarship fund.
Steve Fisher is modeling one of the shirts from the online "canteen" and looking quite handsome in yellow!
Please visit our SpreadShirt shop at: