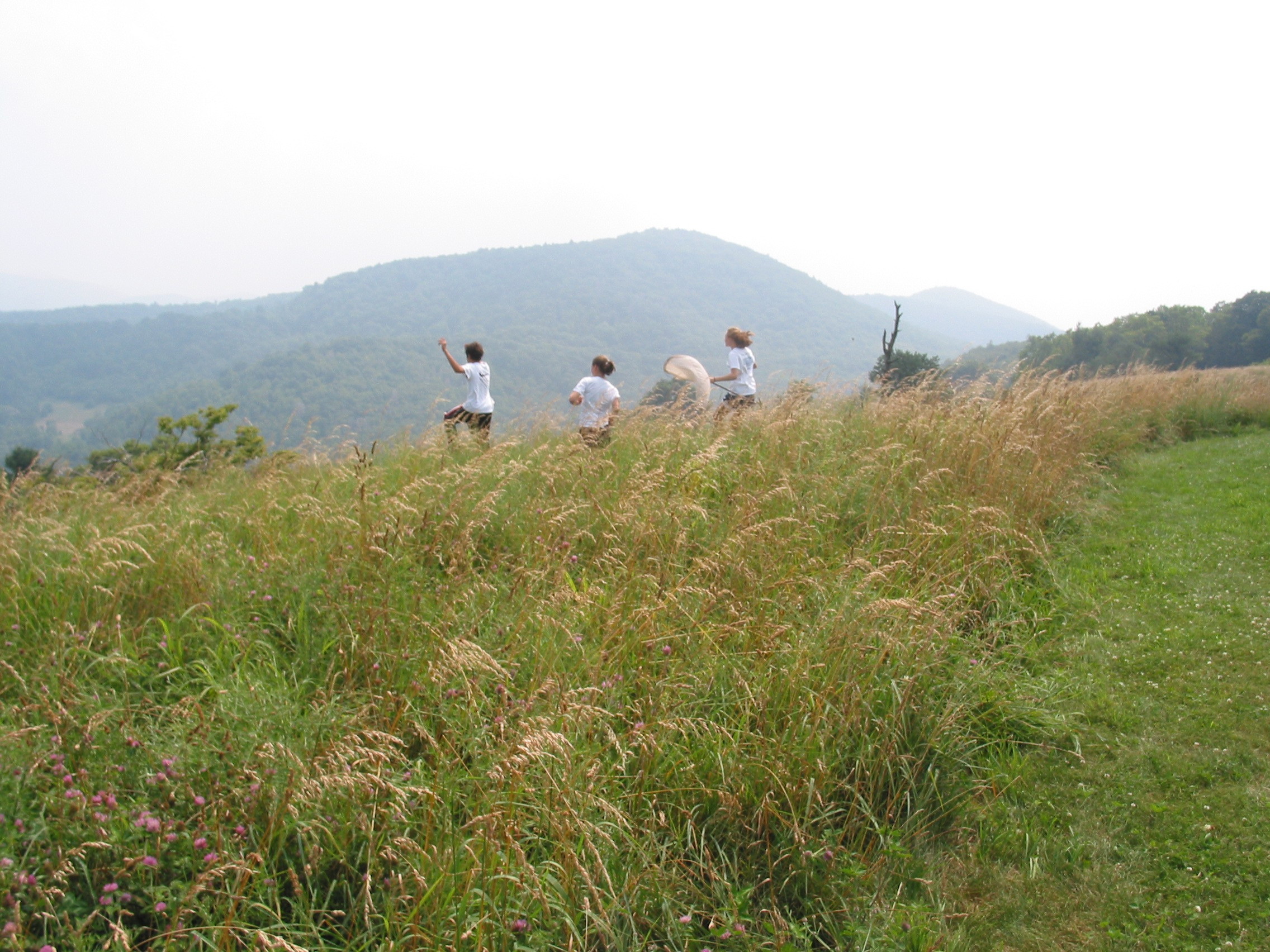 Check out Flip Coulling's update for more details on how the summer of 2016 fared at Nature Camp, but we at NCI are pleased with how well-attended the sessions were and the quality of the experience provided by our superb staff members.
     And check out what Stacy Luks has written about our very popular Prospective Camper Day in July. Thanks for organizing that, Stacy!
     Our new big project will be the update and revisions to the Education Building. Please see the articles here in this Afterglow about the startup meeting for the Education Building task force and about the dedication ceremony for the museum. Many thanks to Katie Hoffman, our able Vice President and task force leader!
     Nature Camp, Inc. is the entity responsible for operating Nature Camp. We have a small, but active board and count on a regular flow of interested folks to help with the business of overseeing Nature Camp. Term limits were instituted in a recent revamp of the By-laws, so there's no lifetime commitment. As a consequence, we have a few positions that need to be filled every year. Two board meetings per year and a few document reviews in between are the major commitments. Won't you consider a role? I promise you will be gratified with the info and involvement you will have. And besides, we have fun and we eat really well! Contact me, Amy Gonzalez (amykgonzalez@gmail.com), to explore the possibilities!
     And finally, I'd like to extend a large thank you to Kajsa Svarfvar, our Financial Aid Director who is stepping down from board as she finishes her two terms. She has worked with families far and wide to ensure that every child who desires a place in the circle gets a chance to attend camp. While Kajsa has been director, she raised important questions to the board about how to distribute financial aid and how to ensure we treat all comers equitably. Kajsa took the general guidance given by the board and implemented a more systematic process. Each year, she has continued to refine the financial aid process to make it simpler for applicants and for the review committee. She fields inquiries, responding promptly and cordially to folks who have many questions. And we have a system of which we can be proud, that will be useful for years to come. Three cheers to Kajsa Svarfvar!!