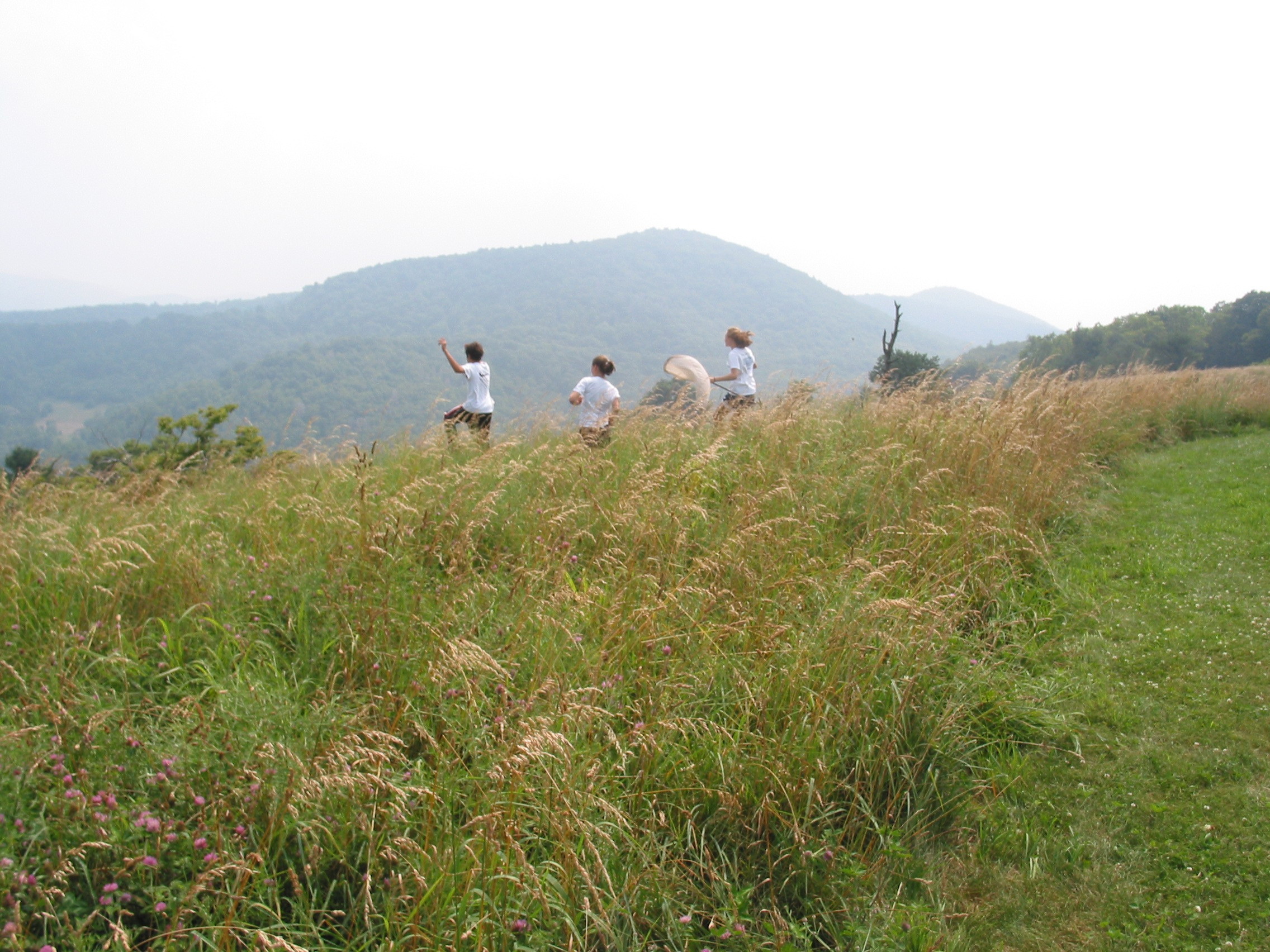 by Phillip Coulling, NCI Executive Director
It is with a mix of excited anticipation, and cautious optimism, that Nature Camp prepares to resume a typical operating schedule (at full capacity) for the first time in three years. We successfully, and safely, managed to run Camp in the midst of a pandemic last summer. While everything may not be back to normal, we know at least we will not need to reinvent the wheel (or the multilayered set of precautionary protocols we implemented in 2021).
For the first time in Nature Camp's 80-year history, we will be offering a gender-inclusive housing option in all four sessions. More than ten percent of campers in 2021 identified as non-binary, a reality that has led us to develop a third housing option for campers who would prefer mixed-gender housing or who do not identify with either of the binary genders of female and male. The majority of campers will continue to reside in the two large, same-gender bunkhouses, but one wing of the Staff House will be reserved for gender-inclusive housing. When applying to Camp, individuals may choose whether they would like same-gender housing or gender-inclusive housing or indicate that they have no preference. Thus far the response from Camp families seems to be overwhelmingly positive and supportive. Our decision to offer a gender-inclusive housing option is the product of extensive research on best practices in the summer camp industry and careful deliberation by the Nature Camp, Inc. Board of Directors. We view it as fundamental to our mission; consistent with a greater commitment to diversity, equity, and inclusion; and integral to the mental, emotional, and social health of our campers and staff. Numerous camps across the country have safely, and comfortably, provided gender-inclusive and mixed-gender accommodations for years, and several others are moving in this direction. In our efforts to develop a robust gender-inclusive housing policy, I feel immensely grateful for the guidance, experience, and wisdom of many professionals in the summer camp industry. More information about this new option, details about how the gender-inclusive housing policy will be implemented and camper safety and privacy maintained, and answers to frequently asked questions are available on the Nature Camp website at https://naturecamp.net/gender-inclusive-housing/.
Another, not insignificant but timely, change will be coming to Camp in 2022. Over the course of last summer, I came to the conclusion that in the interest of inclusion, we should find a suitable replacement for the Lord's Prayer during the Friendship Circle every night. This was a personally difficult, stressful, and excruciating decision to reach, as I believe in the importance and power of traditions and rituals. This particular one has held a central, and constant, position in my Camp experience for more than four decades. However, whatever purpose the singing of the Lord's Prayer had initially been intended to serve at Camp, I believe its continued centrality to an activity (in which all campers and staff are invited—and indeed expected—to participate) can no longer be justified. I would like to maintain the longstanding practice of concluding the camp day with song, and I have identified several criteria which an alternative to the Lord's Prayer would ideally meet. These include ease of singing and learning (without the need to see printed words), brevity, maintenance of the "Compline" function of this tradition (i.e., promoting contemplation, reflection, and spiritual wellness), suitability for the end of the day (i.e., nothing raucous or loud), singularity within the camp day (i.e., a song such as "Thinking of Tomorrow," which already has a place as the last song before evening program begins, should probably not be repurposed for this ritual), and inclusivity (i.e., welcoming and inviting to all, including those of all faiths and faith traditions and those of none). I welcome and invite suggestions and thoughts from across the Camp community as we seek to establish a new tradition.
Finally, Nature Camp is pleased to announce two new inductees into the Roll of Honor, which recognizes individuals for extraordinary, non-monetary contributions to Camp.
A former camper, counselor, head counselor, and cook, Andy Flint is President of Lynchburg-based L. G. Flint, the general contracting firm which undertook the recently completed refurbishment of the Education Building. Andy worked closely with Nature Camp to keep the cost of this project nearly $100,000 under budget, and his foresight and creativity helped secure and repurpose laboratory cabinets from the University of Lynchburg. He also served without compensation as the defacto general contractor for the overhaul of the electric and water infrastructure in 2007-2008.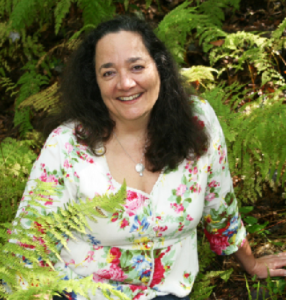 This past fall Katie Hoffman completed a tenure of service on the Board of Directors of Nature Camp, Inc. She has held the positions of Secretary, Vice President, and President throughout the years. She helped to establish the Nature Camp History Project, which has sought to preserve stories, archival photographs and manuscripts, and other Camp memorabilia and to collect oral histories from many venerable and seminal figures in Camp's history. She also initiated and oversaw the Education Building renovation project; helped to assemble stakeholders and provide them with a means by which their voices and opinions could be heard; and guided the multi year process with grace, a gentle but steady hand, and unwavering commitment to openness and transparency. The refreshingly vibrant space that is the "same, same but new" Education Building clearly reflects her vision and dogged determination.
Thank you, Katie and Andy, for your gifts of time, talent, and service to Nature Camp.