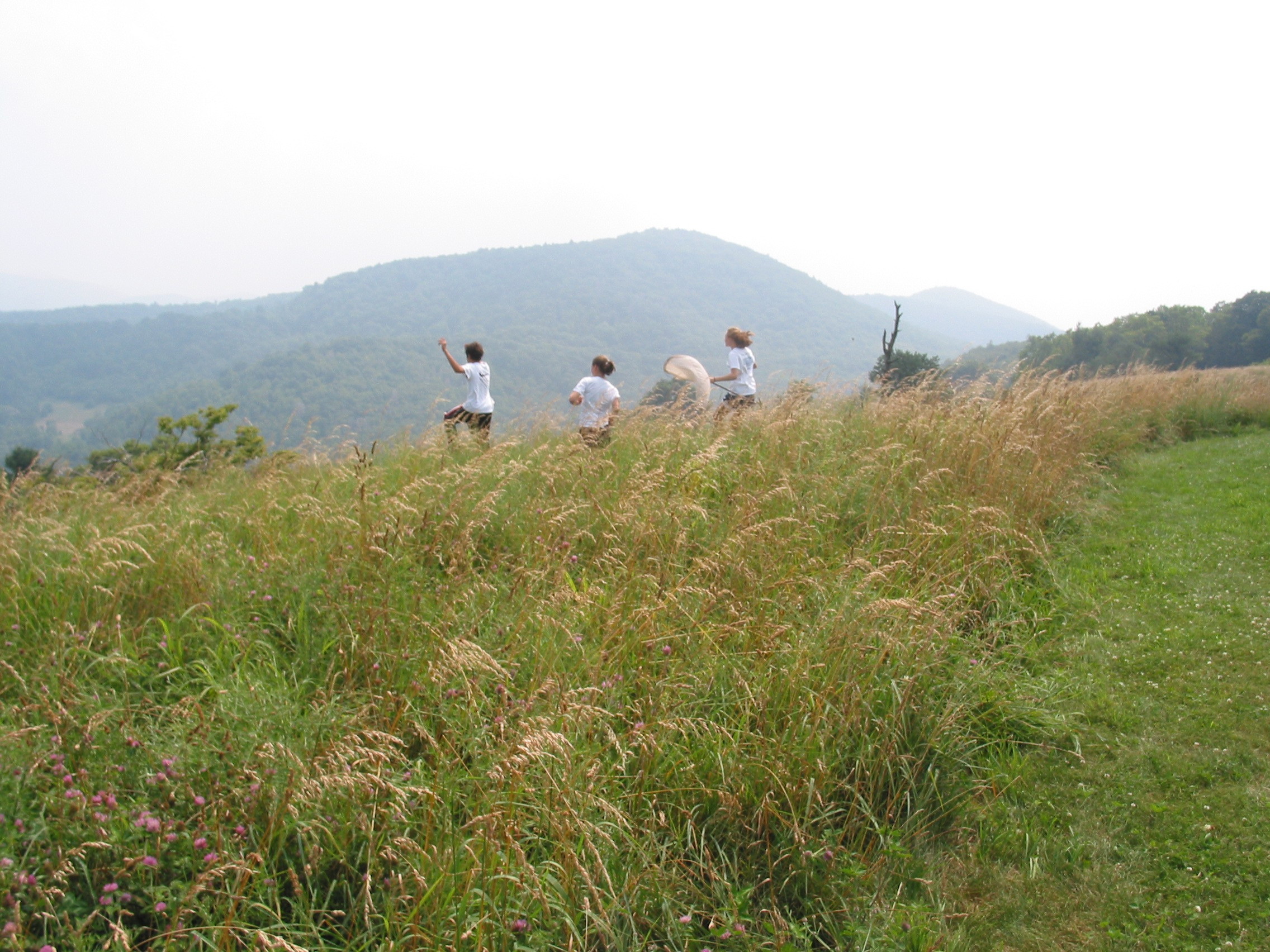 I was fortunate to be able to sit down with this summer's staff at the beginning of the season and again at the end. As I spend time with them, I am amazed at what wonderful people they are. These young men and women are our ambassadors for Nature Camp. It's their job to mentor campers, watch over their health and well-being, and teach them important information in the natural world. They do it with grace and sensitivity, great humor, and a touch of silliness. They create and nurture the bonds for all our young campers. Thank you Philip Coulling for selecting such a stellar staff each year. I know that our community will continue to thrive for generations to come.
News of the Prospective Camper Orientation on July 22nd can be found in a separate article by Stacy Luks, our Director of Publicity and Promotions. But I will say it was successful!
The Education Building project update is also detailed in a separate article authored by our task force facilitator and our NCI VP, Dr. Katie Hoffman.
This is the last update from me, Amy G, as president of the Board of Directors of NCI. I'm rolling up to the end of my 2nd three year term. Before that, I was the NCI VP/Secretary for two years. It is time for NCI VP, Dr. Katie Hoffman, to assume the position of President of NCI in November. Stand by for news of my next Nature Camp adventure!!
– Amy Gonzalez, Nature Camp, Inc. President
Editors note: All of us – the NCF board, NCI board and Nature Camp Family – wish to express our deep gratitude for the years of service, leadership, grace and humor Amy Gonzalez has given to Nature Camp Inc.