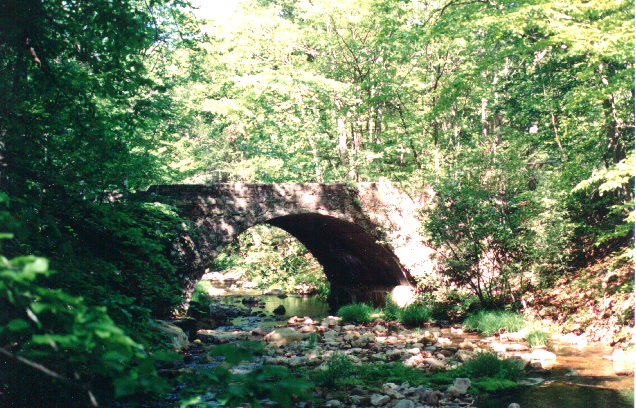 Henry Fenton Day, III, 60, of Bon Air, unexpectedly passed away on Friday, June 17, 2016. Fenton is survived by Cathy, his wife who dearly misses him, with June 19th their 23rd wedding anniversary. Also surviving is his beloved aunt, Mary Day Clark Downey, of Charleston, WV; and Elsie Day Mack of Annapolis, MD. Fenton is also survived by his father-in-law and wife, John B. and Marsha Reiniers of Spring Hill, FL; brother-in-law John H. Reiniers of NYC; sister-in-law Katrina Reiniers-Jackson (Matt) of Glendale, CA and brother-in-law Tristan John Reiniers (Jessica) of Tampa, FL. His cousins, Denise (Steve), Clark, Pam (Don) Peter, Henry Day and Mary Saunders also survive him.
     Fenton adored his feline buddies, Tilly, Chester and Oscar, who miss him terribly and wander around the house looking for him.
     When Fenton was six years old, his grandmother gave him a book on birds and that was the beginning of his birding passion. He enjoyed many years at Nature Camp, first as a camper and then as a counselor. Fenton was known throughout Virginia as the person to call with questions about a bird or location. He loved traveling to "get that bird" and was successful in doing just that the Monday before he passed away. Fenton will always be remembered for his handwritten lists and notes and use of maps – no computer for this boy. He was always content when reading a book that he held in his hands!
     Fenton graduated with a degree in biology from Hampden Sydney College and attended the graduate program at William and Mary. He was fortunate that he used his love of birds to work as a sub-contractor for the federal and state governments by doing field surveys – for three years, he was the official Canada Goose counter for the state! Fenton was an avid lover and collector of books about birds, trees, insects, snakes, butterflies, flowers and all subjects a biologist would love.