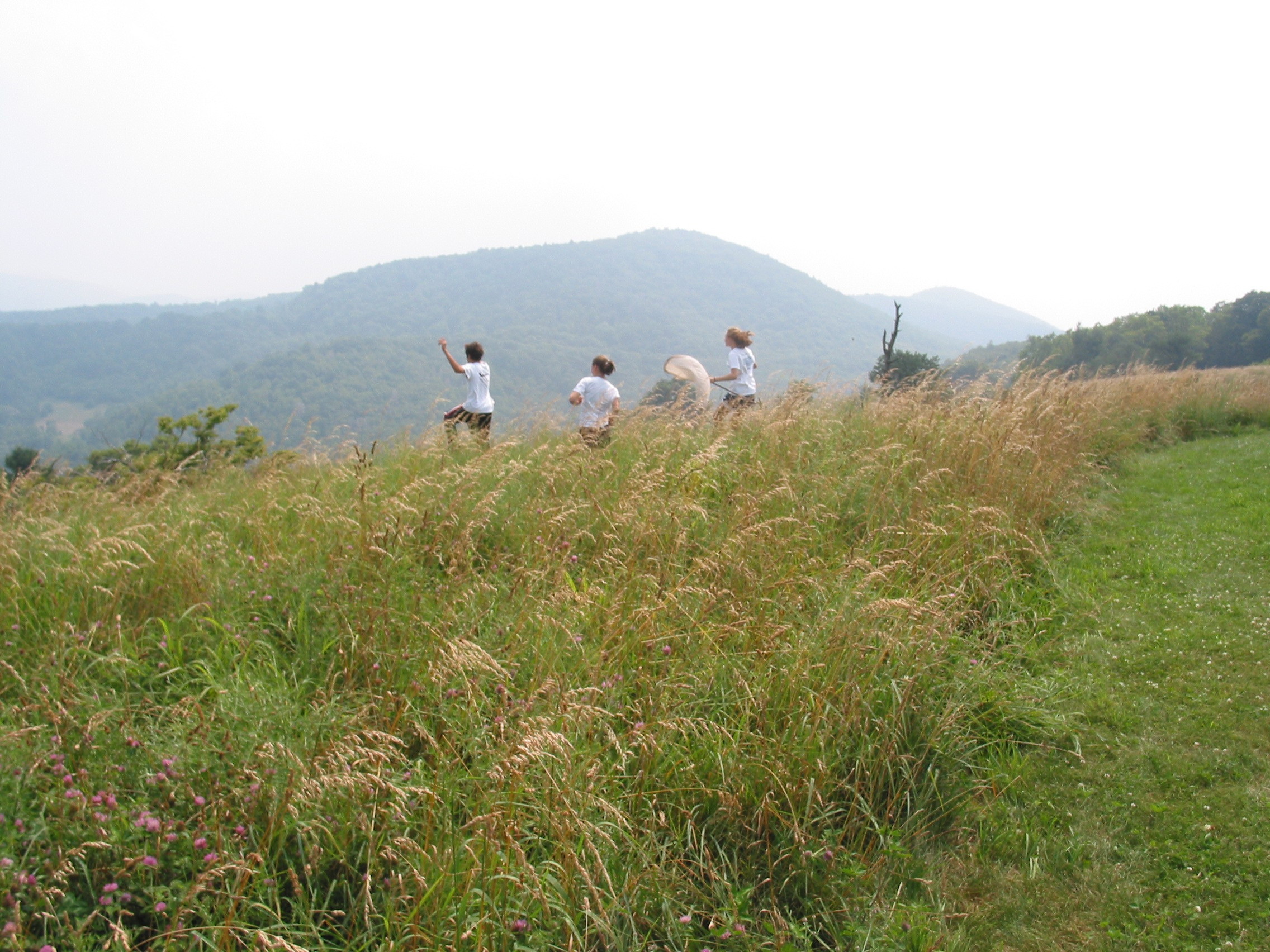 From the October 2010 Afterglow
With each passing season, our gratitude toward the many garden clubs that continue to support Nature Camp grows. While many clubs directly sponsor Nature Campers each summer, others make contributions to the Nature Camp Foundation or to Nature Camp, Inc., through Philip Coulling, that allow us to offer scholarships to dozens of campers. These gifts and scholarships play a great role in Camp's at?capacity enrollment and financial stability – thank you!!
In addition, several garden clubs periodically hold events which benefit Nature Camp. Once again, we extend our most sincere thanks to organizations that choose Nature Camp as the beneficiary of their efforts, and we would like to do what we can to help publicize any such upcoming events. If you would like to have your future event mentioned in "The Afterglow," please send details to Shirley Napps or Nell Fredericksen.
"Afterglow" readers in the Richmond area, mark your calendars for this fabulous event which recently came to our attention:
"Fashions with Flowers XIII" will be held Friday, Feb.18, 2011 at 10:00 am at Ginter Park Woman's Club, 3016 Seminary Ave., Richmond, VA 23227. This event includes a floral design demonstration by Mark Landa of Boulevard Flower Gardens, Fashions by Chico's Fashions, Inc., Lunch by Ginter Park Woman's Club, and a Silent Auction. The floral designs will be raffled. Tickets for the event are $25, and you can reserve a spot by sending your check in that amount, made payable to Richmond Council of Garden Clubs, to Jane VanDenburgh, 6235 Madonna Road, Mechanicsville, VA 23111 by Feb.11th.