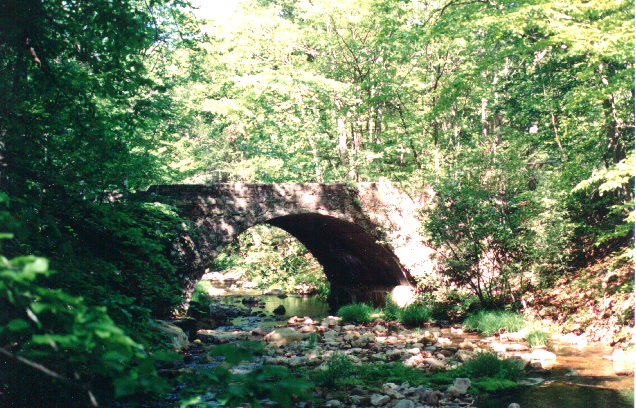 The Education Building Task Force (EBTF) received four strong proposals in response to the Request For Proposals (RFP) sent out late this winter. In alphabetical order, the four firms that submitted bids are Glavé & Holmes Architecture (Richmond, VA); Riggs Ward (Richmond, VA); Steve Feldman Design, LLC (Bethesda, MD); and Studio Ammons (Petersburg, VA).These are proposals for Phase I: Planning. Phase I will help us develop a reasonable budget and timeline for Phase II: Implementation. We hope to choose a contractor with whom we can continue on to Phase II. Committed to opportunities for input from the larger Nature Camp Community, the EBTF allowed Service Weekend attendees to peruse the proposals upon request from Friday to Sunday. A subcommittee of the EBTF charged with choosing the winning bid held a preliminary meeting during Service Weekend, and all feedback from those who reviewed the materials was welcomed and considered. An email blast inviting input from the community went out on Monday, May 15. Those who responded were given access to a Dropbox file for viewing the bids. The subcommittee will make its selection and notify the applicants by May 31. But your work isn't done! Working with the selected firm, we will design additional opportunities for the community to weigh in on the shape and design of the Education Building Project. We're grateful for the help you've given us. Please stay engaged so that we can be assured of a result that works for everyone in the Nature Camp community.
By Katie Hoffman, Task Force Facilitator
Questions?  Contact Katie at hoffmankatie@rocketmail.com.
Dr. Katie Hoffman
423-329-4742
Appalworks
www.appalworks.com