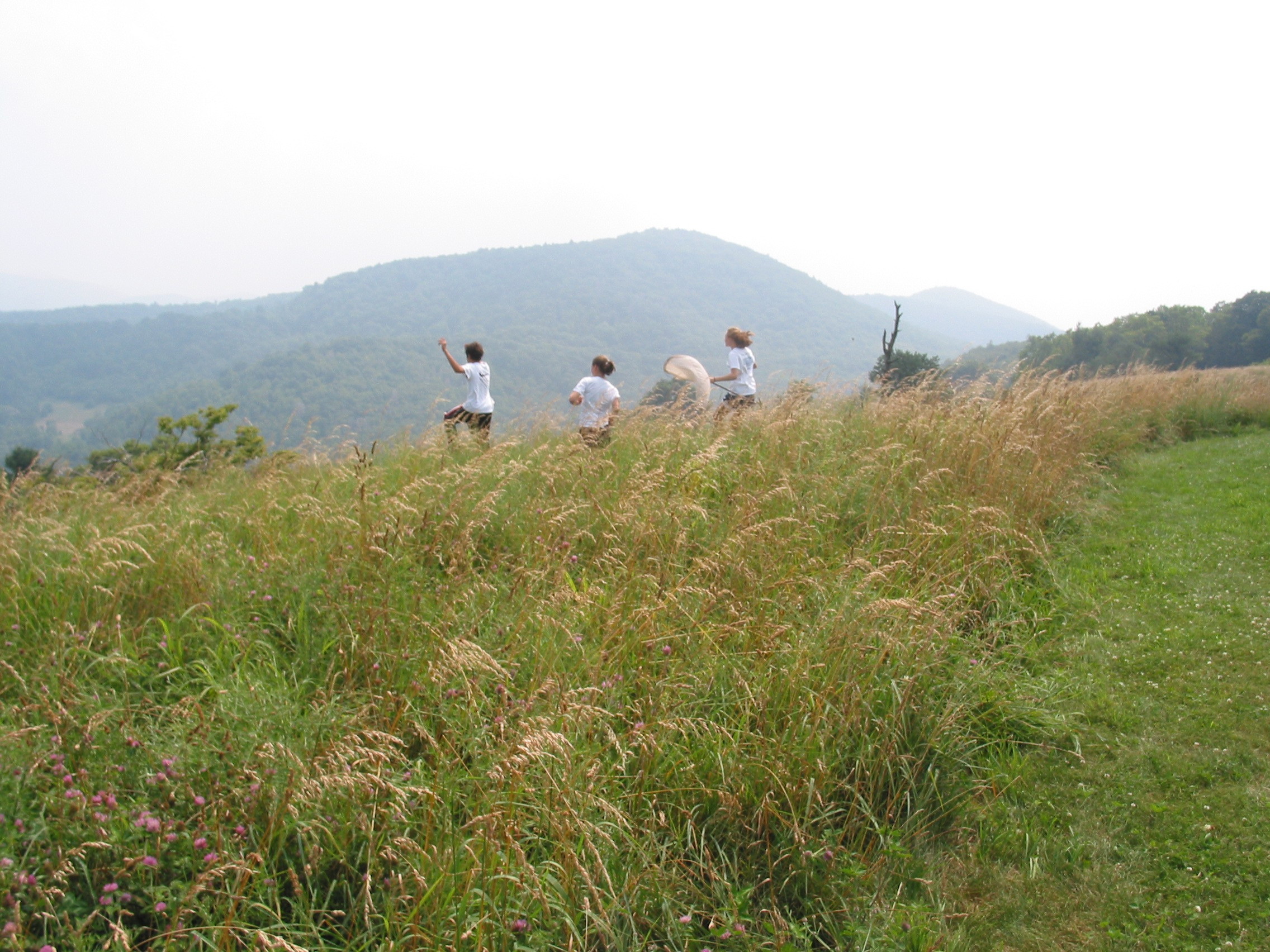 The Nature Camp, Inc. board, comprised of 7 members, meets twice a year in late fall and again in late spring. At our May 2014 meeting, we welcomed our newly engaged attorney, Tripp Franklin. Until now, we have enjoyed quite a bit of pro bono legal advice from many of the Nature Camp family who practice law. We've decided that in the course of running a business such as Camp, it makes sense to have committed legal counsel. It is also our practice to include the president of the Nature Camp Foundation board, and the treasurer of NCF at our meetings. This ensures immediate communication on issues that concern us both.
If you come to Service Weekend, and I hope you do, you will note that we are now asking you to sign a release and waiver form. These waivers are considered a best practice and many service organizations use them. We believe it prudent for us to have these waivers in hand. We know you all love Camp and wouldn't want anything to happen to it, so we are taking steps to ensure Camp is protected. We'll post it on the Nature Camp and the NCF web sites so you can review in advance. The language is similar to that used in many waiver forms of Habitat for Humanity organizations. In addition, we will ask parents of minor children who send their kids to service events at Camp with non-custodial adults to sign an additional release form.
We are also in the process of adjusting our facility rental agreement and scheduled fees. Did you know you could rent Camp facilities for a function during the temperate seasons? Some lovely weddings have taken place in the Reeves Memorial Chapel. More to come later on that front.
Paul Cabe has been leading an action team of recent Camp cooks to evaluate kitchen equipment requirements. During this summer, with assistance from Chris Chamberlin's brother Kevin, and funding from Nature Camp Foundation, we installed a new gas range with griddle top. The new oven provides much more ease in preparing the pizza dinner on the first night of each session. We are also looking for a large stand mixer (40 quarts) to aid in bread baking, a commercial grade/size food processor (min. 6 quarts), and a large grill with
smoker box.
As you can tell, there is a lot of work to be done to take care of Camp and keep it running. We are most blessed that the linchpin of Camp, the central figure who ensures continuity and excellence, remains with us. Philip Coulling, the Executive Director of Nature Camp, completed his 10th year in that position at the end of the 2013 season. His affiliation with Nature Camp extends long beyond these recent 11 years, as a camper, as a staffer, as a past president of the Nature Camp Foundation, and many other roles. We are so fortunate to have Flip taking care of our campers, working with the caretaker, and overseeing curriculum and staff in his committed, passionate way. Please join us in thanking Flip for all his contributions to the future of Nature Camp.
– Amy Gonzalez, NCI President