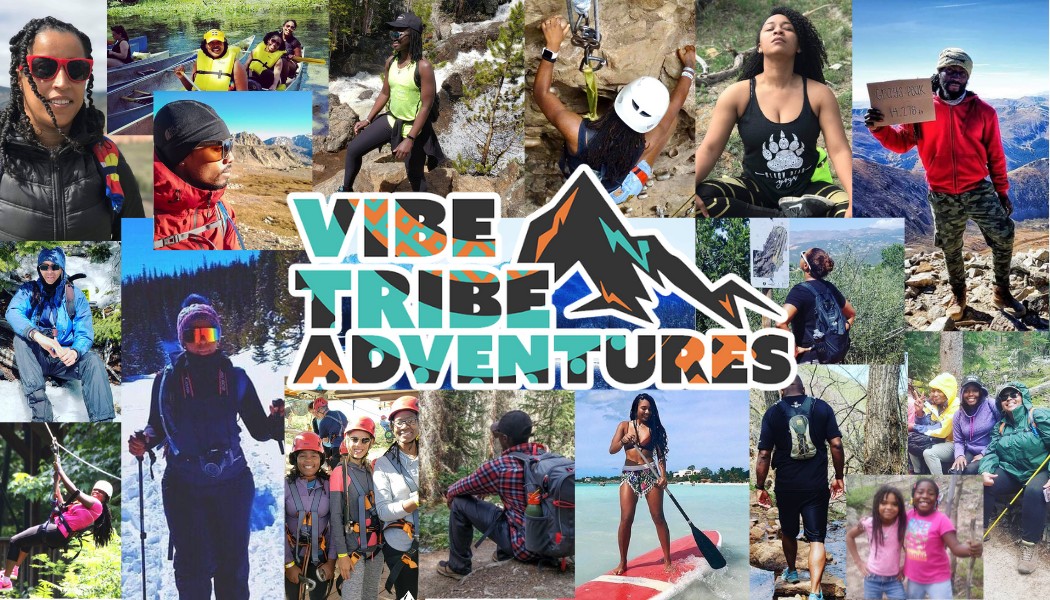 A Collaboration with Vibe Tribe Adventures
by Katie Hoffman
We've been talking for a long time about taking measures to increase diversity at Nature Camp, and now we're walking the walk—or maybe I should say hiking the hike! Vibe Tribe Adventures, Evan Gill (also known as The Black Sherpa), and NCI are collaborating to bring a group of BIPOC inner-city youth to Camp from Baltimore for a 5-day nature-immersion experience. This session will run in August and will include some of the same kinds of hikes and classes that our regular session campers enjoy. We're exciting about being hosts—and we're making all sorts of plans for the session.
Jess Newton, Executive Director of Vibe Tribe, and Evan are designing five days of outdoor fun and experiential learning. Nature Camp will host them and will be providing some volunteers and other types of support for the week. This is going to be a great opportunity for us to team up with another like-minded non-profit and bring 60 inner-city BIPOC kids to Camp. We're hoping that this will become an annual event—and that it may bring us some regular-session campers, too!
We'll need support from the greater community, so this is our call for those who are interested to get in touch with Katie Hoffman to see how you can help. Email Katie at hoffmankatie@rocketmail.com.
Learn more about Vibe Tribe Adventures.
Learn more about Evan Gill.